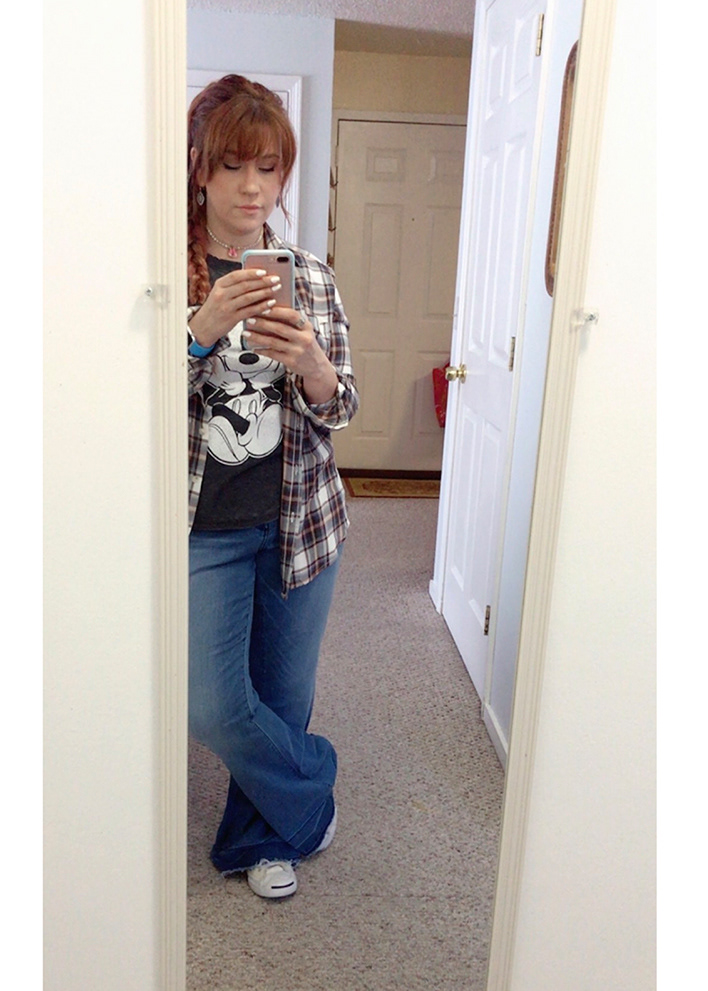 Christen is a self-taught pop surreal artist born and raised in New England. Her style can vary from cute and fun to expressive and emotional and even conceptional. She is always evolving in her artwork and finding new ways to try and express herself.
Her influences and inspirations are from modern and classical art, video games, movies + tv shows, nature and animals. Her talents in art are diverse, when she first got into making art she focused on photography and digital art and then later wanted to learn more about illustrating and painting. Her favorite mediums to work with is colored pencil and oil painting.
Christen has a Patreon page where she has exclusive sneak previews on what projects she is currently working on. She also posts videos/photo tutorials and you can vote on the theme idea she will create next. Click the button below for more details.
Where else can you find me?